Let us know if you are planning on g

oing to the Back to School Bash on Thursday, August 25th at 6pm?

 **

Attention incoming kindergarten students/parents, click

HERE

and print this form out then bring it to the Bash so we know what size "Walk The Talk" tee-shirt to order for your child!!
– – – – – – – – – – – – – – – –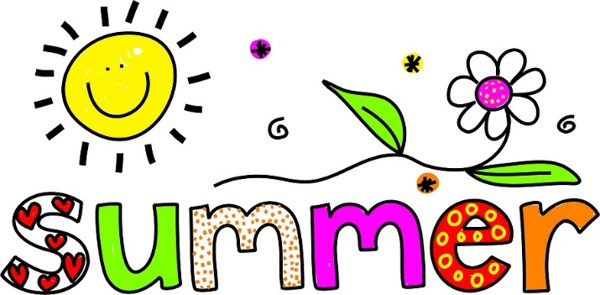 Thank you Harris Hill Parents, Teachers, Staff and everyone else who supported the Harris Hill PTA.  You made this year a great year for our kids and we hope you have a fun and safe summer break!!
Cya next year!!

– – – – – – – – – – – – – – – –
**Playground Alert**
Harris Hill PTA is teaming up with the Penfield School District to update our outdated playground. We have our very own plot to fill, for student and community use. The HH PTA needs to raise $20k in the next 8 months to get our part of the playground built. Please click HERE to check out our gofundme page and help us meet our goal!