The Harris Hill community is one to be proud of. Parents, staff, and faculty work hand in hand to foster an environment that enriches our children's academic, emotional, and social growth.
The Harris Hill PTA makes every child's potential a reality by engaging and empowering Harris Hill families and the community to advocate for all children. Working with the Harris Hill PTA is a great way to contribute to this environment!
Join us at our general PTA meetings and take advantage of the opportunity to talk with other parents, PTA leadership, school board members, our school principal, and our teacher representative about your ideas or concerns and get updates on district and school news.
PTA is:
A powerful voice for all children,
A relevant resource for families and communities, and
A strong advocate for the education and well-being of every child.
Harris Hill PTA
2020-2021 Board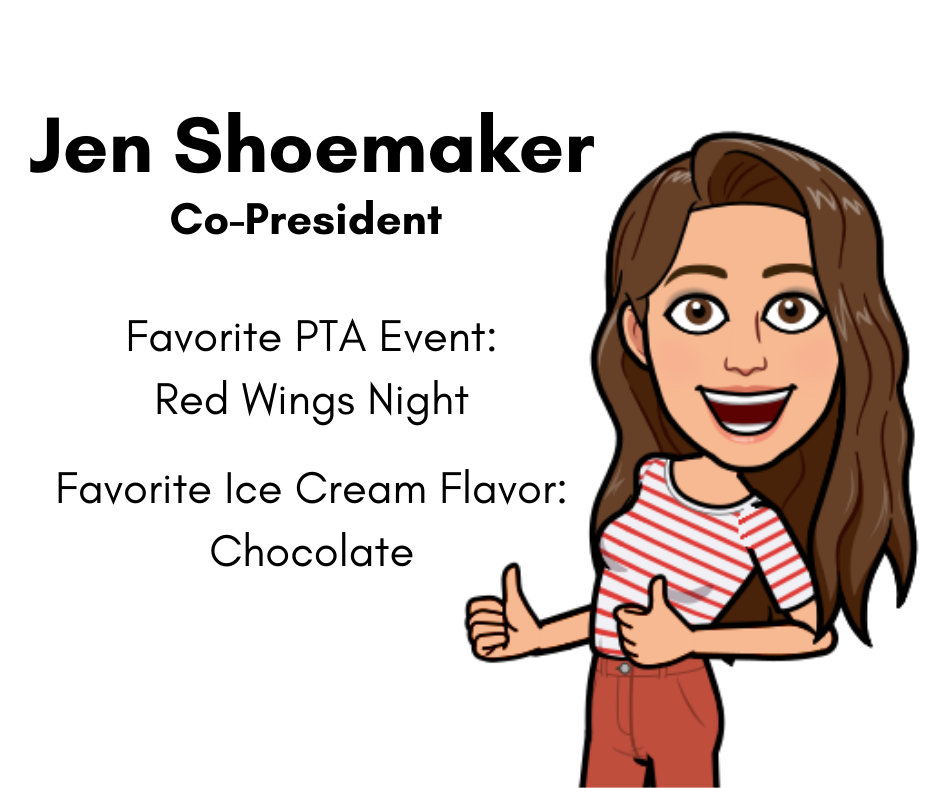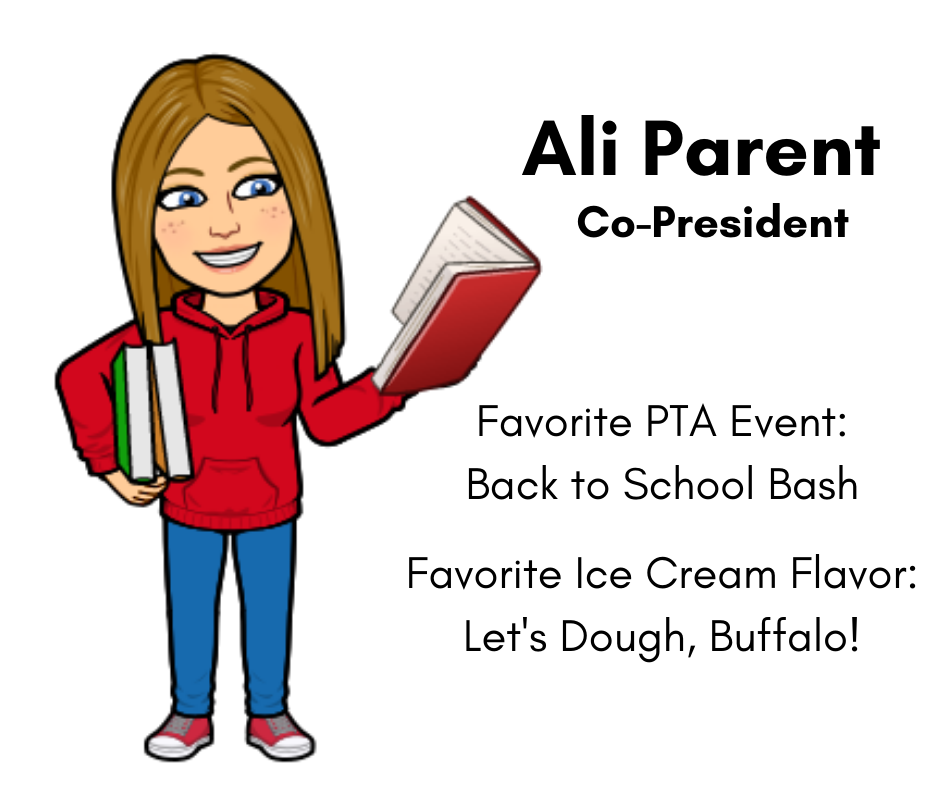 Community Connections Chair
Deanna Mitchell